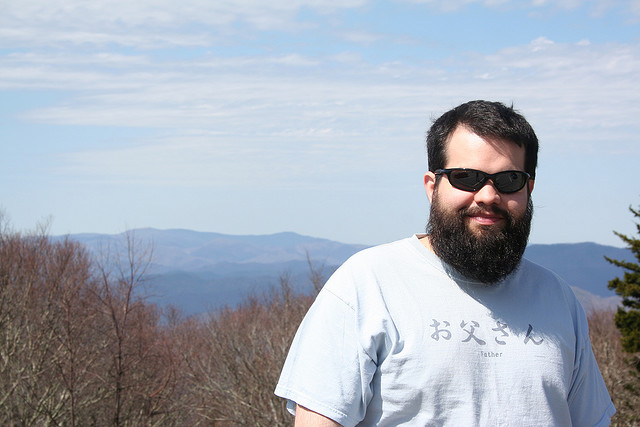 Matt Evans is a software engineer.
He has been tinkering with computers since elementary school. This curiosity has served him well, leading to employment doing a variety of computery things.
He volunteered for three years, teaching Computer Science at a North Dakota highschool, as part of the TEALS program.
Lately, he moonlights as an aspiring farmsteader, raising Icelandic sheep and chickens.
Also, he did something cool with a school bus
made with vi